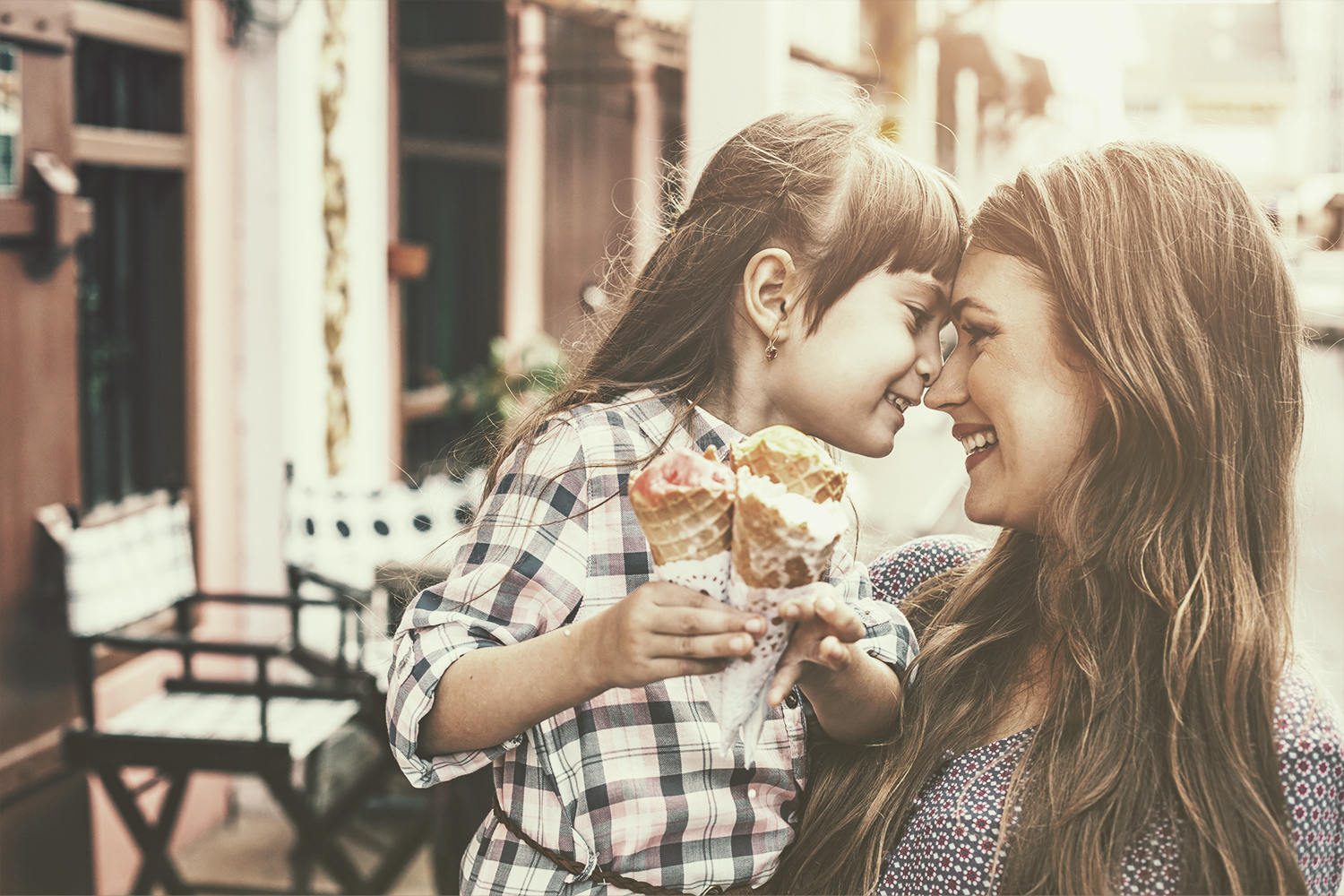 The Simplicity of Village Life
Live your life to the fullest in the Village of Ayr. Every daily convenience is available right in your community. Break away from the chaos of the big city and enjoy familiar faces in this small town environment where neighbours are brought together for a true sense of community.
Your trips beyond our village limits have never been easier with quick access to the 401 and a short drive to Cambridge and Kitchener's city centres.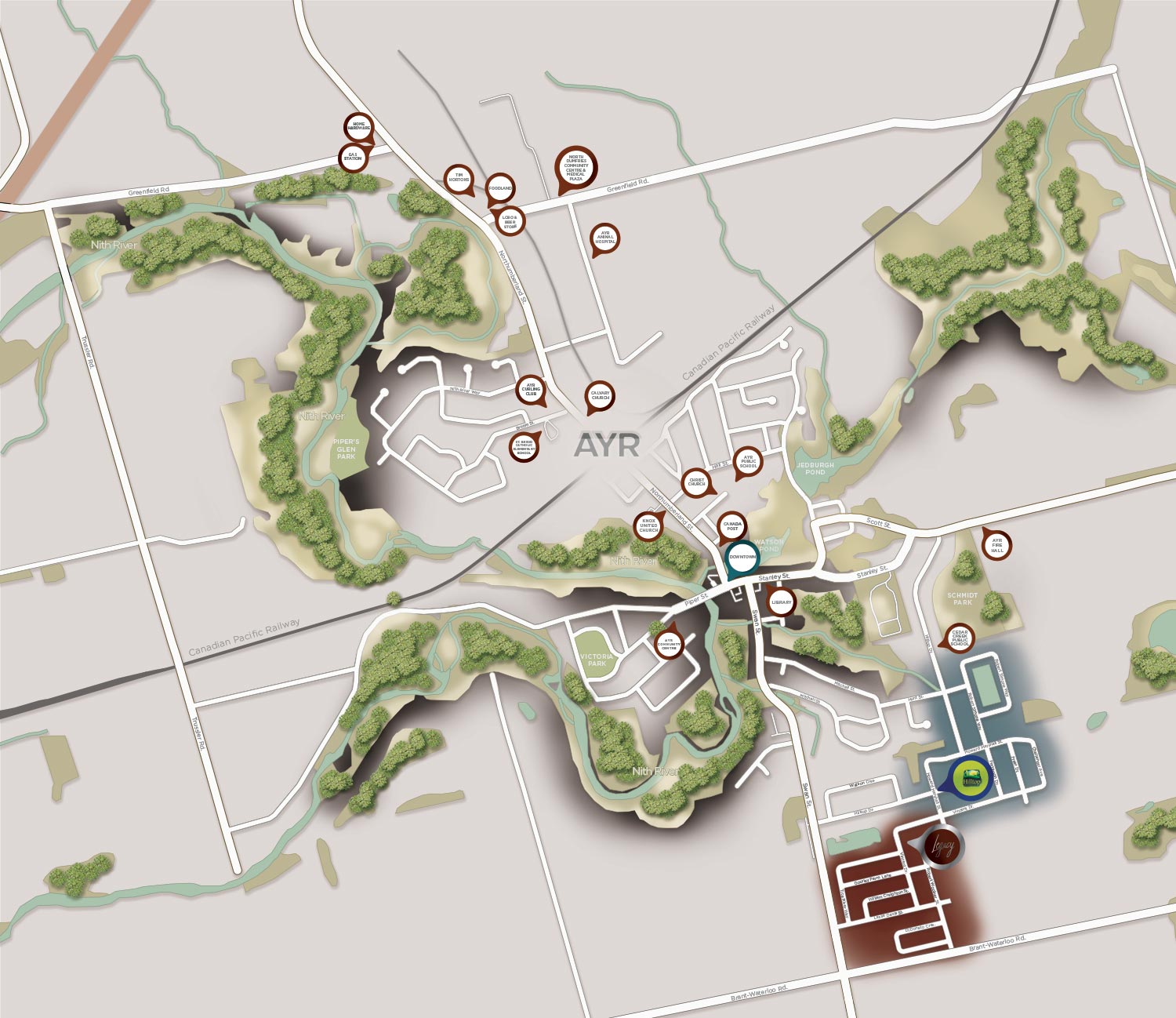 HOMES OF TODAY
VALUES OF YESTERDAY
The Village of Ayr values protecting heritage and its neighbourhood appeal. Offering a small town flair and the comfort and security of safe and welcoming subdivisions, yet providing convenient access to all major city-centres, Ayr is the perfect place to call home.
Just minutes from the 401
PARIS – 10 MINUTES
CAMBRIDGE – 15 MINUTES
KITCHENER – 15 MINUTES
BRANTFORD – 20 MINUTES
WOODSTOCK – 20 MINUTES
LONDON – 50 MINUTES
TORONTO – 60 MINUTES